Weekly Edition #006
We're living through a historic time, as unemployment shatters records, retail spending craters, and death rates skyrocket. We've got to be ready for the long haul.
Artwork by Grayson Blackmon
No one can see the future and no one knows when the COVID-19 pandemic will end. The virus is an unknown player, and the best minds on Earth can't do more than make educated guesses about what comes next and when. We didn't even notice the blood clot situation until just recently.
As we spend more time than ever indoors, our daily routines, work schedules, and family dynamics have all shifted. From conference calls in your bedroom to keeping your kids busy with crafts as you work.
Here are the latest updates and maps of the outbreak.
---
Remote jobs
Fully-distributed teams and 💯remote jobs without geo-restrictions.
■ Fetch & Funnel is looking for Art Director
■ VidIQ is looking for UI/UX Designer & Copywriter
■ Likemind is looking for Lead Product Designer & Commerce Editor
■ Automattic is looking for Senior Product Designer & Growth Scientist
■ Shogun is looking for Visual Marketing Designer & Senior Front End Engineer
■ Layer is looking for UX Designer & Full Stack Developer
■ Whitespectre is looking for Senior UI/UX Designer and Senior Product Manager
■ SimpleTexting is looking for Product Design Lead
■ Clevertech is looking for Product/Visual Designer
■ Hash is looking for UX/UI Designer (Product)
💡 Notion Tip: Stay on top of job applications with this template. (Also great for tracking internship apps!) If you don't have an account, sign up here and get $10 in credits to get started.
---
Tools
👀 Google is making Meet free for everyone. You won't be able to schedule free Meet calls right away, though. Google is opening up access to Meet to free users gradually, starting next week. It may take a few weeks before everybody has access to it.
🎙 Spotify-owned Anchor can now turn your video chats into podcasts. The podcast creation platform introduced a new feature that will allow podcasters to turn their video chats and virtual hangouts into podcast-ready audio.
🌱 Teeming is a cloud-based tool that makes it easy for remote teams to bond and do deep work, together, in real-time. Run interactive work sessions to solve problems, do a check-in, play a game, engage in ice-breakers or feedback rounds. All in one place.
💬 The User Testing Field Guide recently launched by Marvel that helps you build your first ever user research initiative with everything you need to get buy-in, recruit, prototype, start testing, and gathering results.
🖼 carbon helps you create and share beautiful images of your source code. Start typing or drop a file into the text area to get started.
📱 Layouts.today is a launch kit for app presentations. Create beautiful customized screenshots for your App Store, Product Hunt, Instagram pages.
⬛️ Dark Mode Design is an inspiration resource showcasing beautifully designed websites that are either exclusively in dark mode or have the ability to switch.
⏱ Flow is a minimalistic Pomodoro based focus timer for Mac. Increase your productivity and reduce stress at the same time.
🖥 Pragli provides crystal clear video and screen share with a virtual office for remote teams with click to talk & avatars. You can also integrate with your favorite tools.
📄 Avodocs is providing free legal documents for startups. Don't let legal matters distract you from building your company.
Articles
Lilly Smith | Fast Company
COVID-19 is upending everything. Including how the "New York Times" visualizes the news. We're living through a historic time, as unemployment shatters records, retail spending craters, and death rates skyrocket. So it was only natural that the New York Times needed a new way to reflect that.
Rebecca Asoulin, Eoin O'Carroll | The Christian Science Monitor
Social distancing has taken away many of our reference points, shifting our experiences on a fundamental level. But psychology can help us regain some control.
Ewen Callaway | nature.com
More than 90 vaccines are being developed against SARS-CoV-2 by research teams in companies and universities across the world. Researchers are trialing different technologies, some of which haven't been used in a licensed vaccine before.
Slava Shestopalov | UX Collective
We, designers, have forgotten what personas are and why this method was initially created over 35 years ago. I often hear from colleagues that personas are out-of-date, and such a trending framework as jobs-to-be-done is much better. However, there are no bad or good instruments. When used right, any tool can be fruitful. This article is not about new things, it's about going back to the roots.
Rachel Hartigan Shea | The National Geographic
How are people experiencing this new quiet? National Geographic and Magnum Photos photographers bring you a global look at how coronavirus is affecting the worlds they see inside—and just outside—their windows.v
Boris Groysberg | Harvard Business School
COVID-19 has turned many companies into federations of remote workplaces, but without much guidance on how this new virtual reality can affect the once routine HR practice of onboarding new employees.
Om Malik | om.co
A status indicator in Slack, Teams, and even as a short email auto-responder saying: AFK, should be encouraged by the team leaders. It makes sense to take a day off — not just from work, but from the keyboard. Build in a lot of micro-breaks in your day. You need to create space for your brain to spring back from the stress and be more relaxed. As a manager, one needs to be encouraging such behavior to have your team working at top performance.
---
TED Talks
A new way to learn to read English
Narda Pitkethly created a system that profoundly simplifies learning how to read. Watch how her system reduces illiteracy and many of its negative consequences.
Repairing emotional isolation by reawakening deep nature connection
Jon delivers a refreshing perspective on how we can expand our awareness of nature to reawaken ancient, hardwired skills to grow our connection with each other and create more harmony in the world.
---
COVID-19 on Economy
U.S. the world's largest economy shrank at a 4.8% annualized pace in the first quarter, the biggest slide since 2008, and the first contraction since 2014, as the need to fight the coronavirus forced businesses to close and consumers to stay home.
While everyone will suffer, the developing world will be hardest hit. The World Bank estimates that sub-Saharan Africa will see its first recession in 25 years, with nearly half of all jobs lost across the continent. South Asia will most likely experience its worst economic performance in 40 years.
---
This week rocks!
Do something special this week.
Pickle and Ferment
There's a show on youtube called It's Alive that demonstrates a lot of fermentation and pickling techniques. Some highlights include pickled eggssauerkraut and kimchi.
There are also a few books that you can read as a preparation like The Art of Fermentation and there are some great online resources on how to pickle.
Open-source, feel free to collaborate. If you want to commit to this idea, consider reminding yourself via dearme.email.
---
Useless Facts
For looking smart at dinner parties. Virtual ones currently.
😢 When you cut an onion, it releases a gas called Propanethiol S-oxide. When mixed with certain enzymes in the onion, it creates a sulfur gas. These gases then get to your eyes and create a mild acid which irritates the eyes.
☕️ The first Starbucks opened in 1971.
💥 Edward Aloysius Murphy, Jr. was an American aerospace engineer who worked on safety-critical systems. He is best known for Murphy's law, which is said to state, "Anything that can go wrong will go wrong."
🚀 Mars has two tiny moons, Phobos and Deimos.
🙏 Based on the landmass, Vatican City is the smallest country in the world, measuring just 0.2 square miles, almost 120 times smaller than the island of Manhattan.
---
What else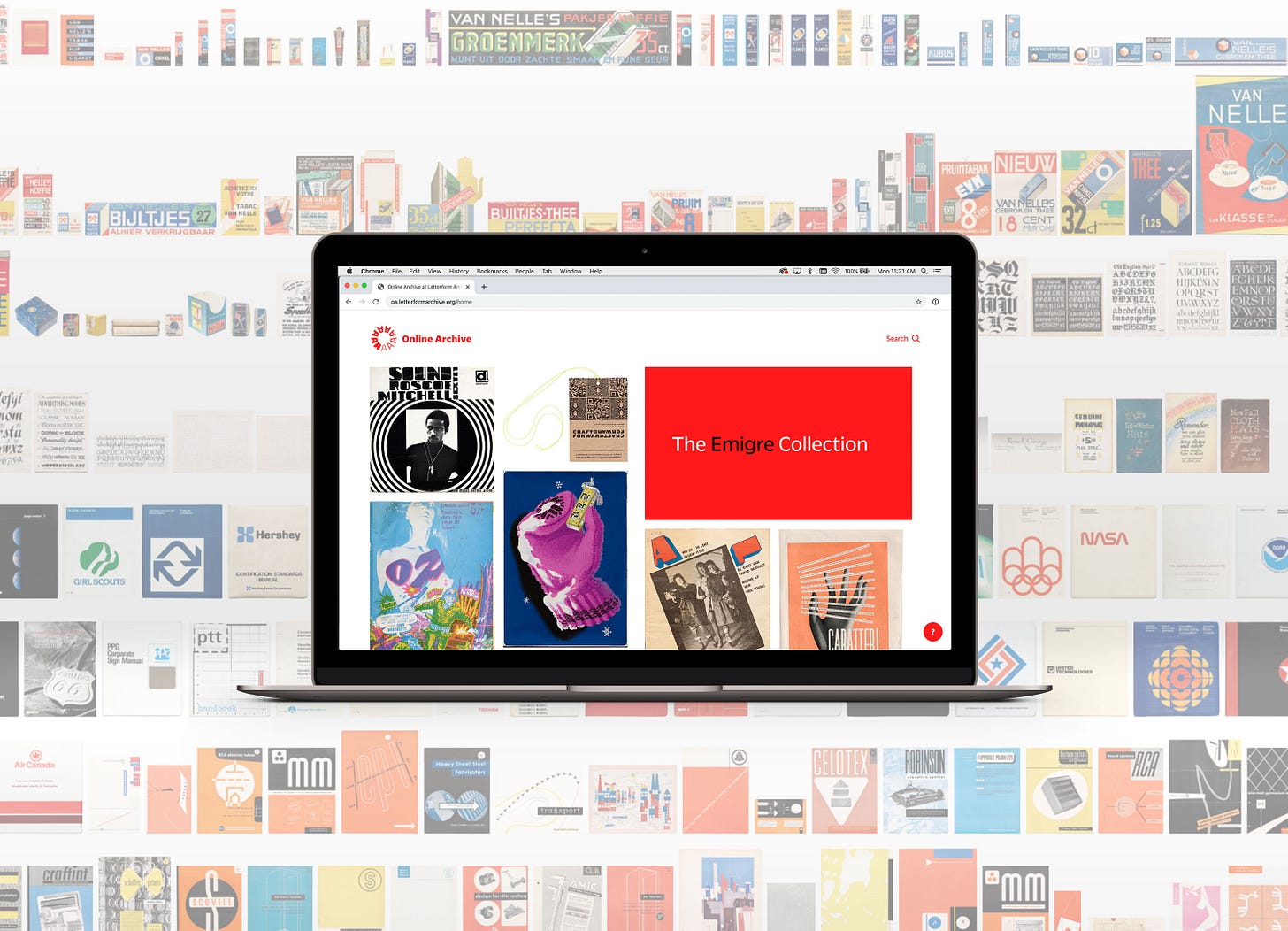 ---
So what happens now?
Keep doing your thing, at home.
That's it for this edition. Here are some tips to learn faster and better like Elon Musk and Brian Eno's essential ambient music for focus work. See you next week.
---
🌱 If you know someone like you, who would enjoy these Weekly Editions, you can always forward them the newsletter and ask them (politely) to sign up.
Remote Jobs Center | Website - Twitter - LinkedIn - Newsletter
---